Three Travel Industry Advertising Strategies To Know About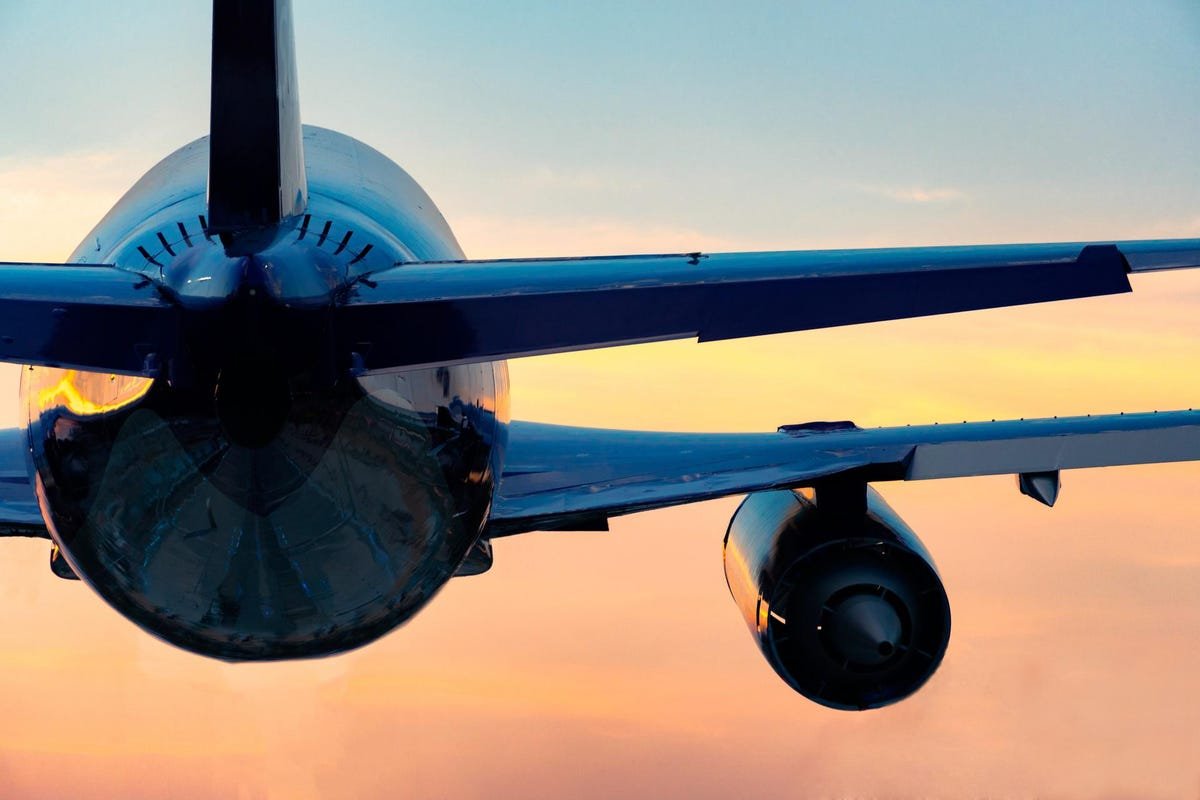 Head at Travelpayouts, the largest affiliate marketing network focused on the travel market.
To succeed in a highly competitive environment such as travel, you need to choose an appropriate advertising strategy that correlates with your business's goals and priorities (without going bust in the blink of an eye).
Today, there are three widely used models in the industry that are time-tested, reliable and potentially lucrative. 
Pay-Per-Click (PPC) Model 
The PPC model is one of the most popular advertising channels in the market. In essence, it requires businesses to purchase ads in return for clicks. Often, companies use big platforms, like Google Ads, alongside contextual advertising to buy these ads.
I find that brands love PPC because it is simple and easy to tune. You can choose the location of your audience, adding whichever characteristics you deem necessary along the way. It also gives access to unlimited traffic volumes (the only limit is your budget or niche).
Brand bidding is especially popular in the PPC model. Businesses bid on the brand terms of a third party to beat them and attract their customers. In most cases, it is a must; if they fail to do it, their competitors are likely to have the advantage. 
Here is an example: Often, when you search for companies on Google, or even on company websites, you may notice that it is not always the company in question that pops up in the ad section. That is because the company's competitors bid against them, which does not bode well for a business. After all, that company might lose clients in broad daylight. I recommend thinking the situation through in advance.
Despite its advantages, PPC has a serious disadvantage: It does not guarantee conversions. Businesses can analyze the results of their campaigns, shutting down those that are least effective. But a business may also end up spending more than they're making. This is the main risk that you have to bear in mind at all times. To mitigate it, I recommend always double-checking your audience's responsiveness to your campaigns. People are whimsical, so stay agile.  
Cost-Per-Action (CPA) Model
CPA refers to a specified action — for example, a sale or a click. I consider it to be the fairest way of engaging traffic. Although it is somewhat tricky compared to PPC, which allows you to launch an ad campaign in two hours, the results are much more reliable. 
If you manage to get it right at the early stages, your results will be measurable in every respect. This means that you will be able to reach your audience and receive numerical data that will show the real impact of your campaigns. 
Affiliate marketing, which is the type of network my company offers, works on the CPA model. Behemoth travel companies use it all the time, and travel bloggers also like it since they earn higher commissions once someone purchases a ticket or books a hotel or tour through their platform. 
While CPA might seem the optimal ad strategy, I advise you to think in broader terms. If you want to engage a big chunk of your target audience, this cannot be your only method. However, by making it part of your strategy, you'll reach a bigger overall audience by combining the audiences of your partners. Contextual advertising is unable to provide a similar result.
Cost-Per-Mile (CPM) Model
Another popular advertising strategy is CPM. It is the cost an advertiser pays for one thousand views or impressions of an advertisement. Most often, it is used in direct advertising. For example, when an outlet mentions your brand in its content or elsewhere. 
CPM is omnipresent in influencer marketing, which is a relatively new niche. Over the years, the number of influencers in the industry has grown exponentially. In 2021, the market's worth is expected to reach $13.8 billion; in 2016, it stood at $1.7 billion.
Many businesses use CPM to build up brand awareness. To measure the impact, they look at several indicators pertinent to their goals. So, if a company aims to increase brand recognition, it would look at how often people searched for the brand, sales volumes, etc.
Yet, CPM has its disadvantages. For instance, it is difficult for businesses to gauge the impact of these ads, which is why some companies reject this strategy in the early stages of the business. 
To wrap it up, here are two pieces of advice:
First, do not fall under the impression that any of the listed strategies are your ultimate remedies. All of them have their pitfalls, so make sure to do your research and come up with the best mix of strategies that are in line with your budget and goals.
Second, do not be afraid to experiment and make mistakes. It is a natural part of life. As long as you learn from them, you and your business will grow.
---
Forbes Business Council is the foremost growth and networking organization for business owners and leaders. Do I qualify?
---