SERP Count As Is vs Explicit Domain Count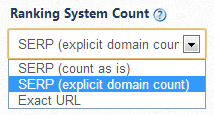 SERPs provide a number of results options for every query, when tracking these results Rank Ranger offers the opportunity to track rankings in three different ways: count a domain or exact URL, as well as, choose whether or not to include duplicate domain results.
Today we'll explore the SERP (count as is) and SERP (explicit domain count) options, to make a better informed decision when setting up a campaign.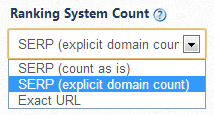 SERP (count as is)
This method counts results as they appear in the SERPs, which is useful when monitoring domains and sub-domains. Results will be counted even if the domain is being repeated but a different landing page is appearing.  For example, News Results and Local Results appearing on a SERP are excluded in the rank count by default, however, this can be adjusted in Campaign Settings > Search Engines > Advanced Settings.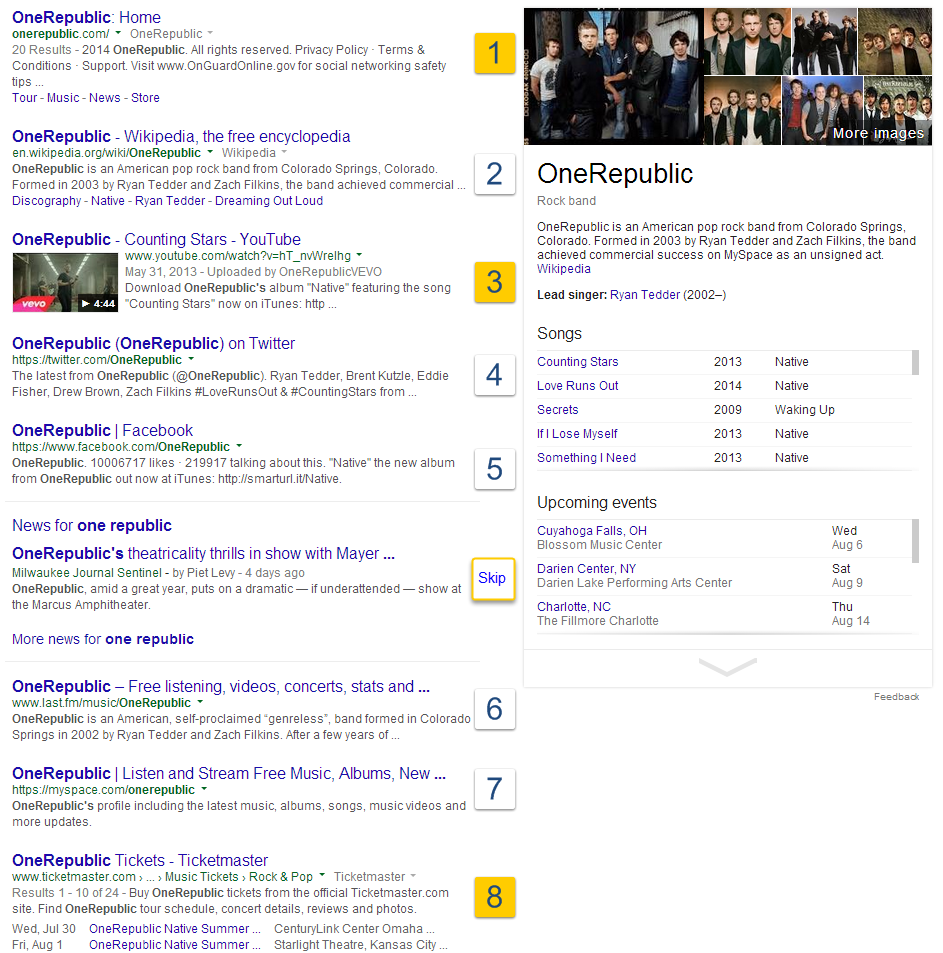 SERP (explicit domain count)
Explicit domain count ignores duplicate instances of your domain displaying in the SERPs. This means that if your domain appears in the third and fourth position on the SERP, it will be counted as Rank 3, because they are both from the same domain. This method is useful when monitoring domain performance.
Making the Best Choice
SERP (count as is), SERP (explicit domain count) and Exact URL, provide a variety of options for different SEO goals and methods. It is important to understand all these options before setting up your campaign in order to achieve the most appropriate data for your needs. Any questions?