Google's Pigeon Update Leaves Some Droppings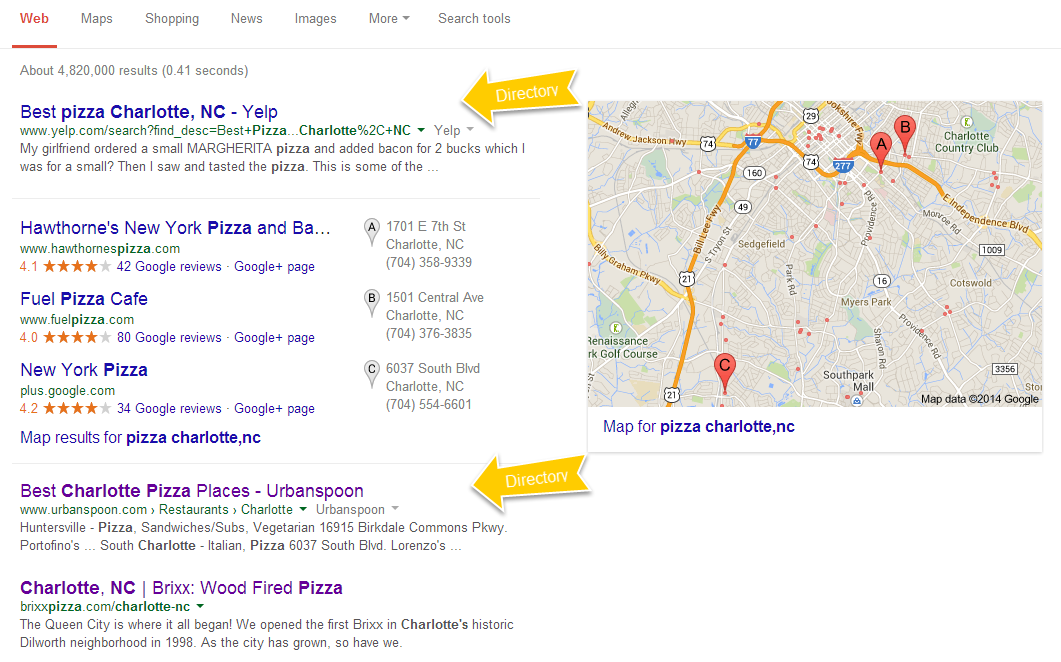 Google's July 24th algorithm update has been dubbed "Pigeon" by both Search Engine Land and some SEO professionals who feel their site rankings have been bombarded with pigeon droppings. This response is not unusual as most updates have caused a certain level of anxiety (refer to our Google Algorithm Updates History page for more details).
According to Mike Blumenthal, this is mainly affecting local search as less results are appearing for local search topics in regular SERPs. In a number of search phrases, 7 pack local results are no longer showing where they were prior to the update, and others have returned when they had not been shown since an update in 2009.
Another outcome of this update is an increase in directory sites like Yelp, Urban Spoon and Trip Advisor rising in the SERPs. This rise of directory sites is causing a significant decrease in rank position for many business owners who have previously benefited from their local businesses displaying in prominent positions.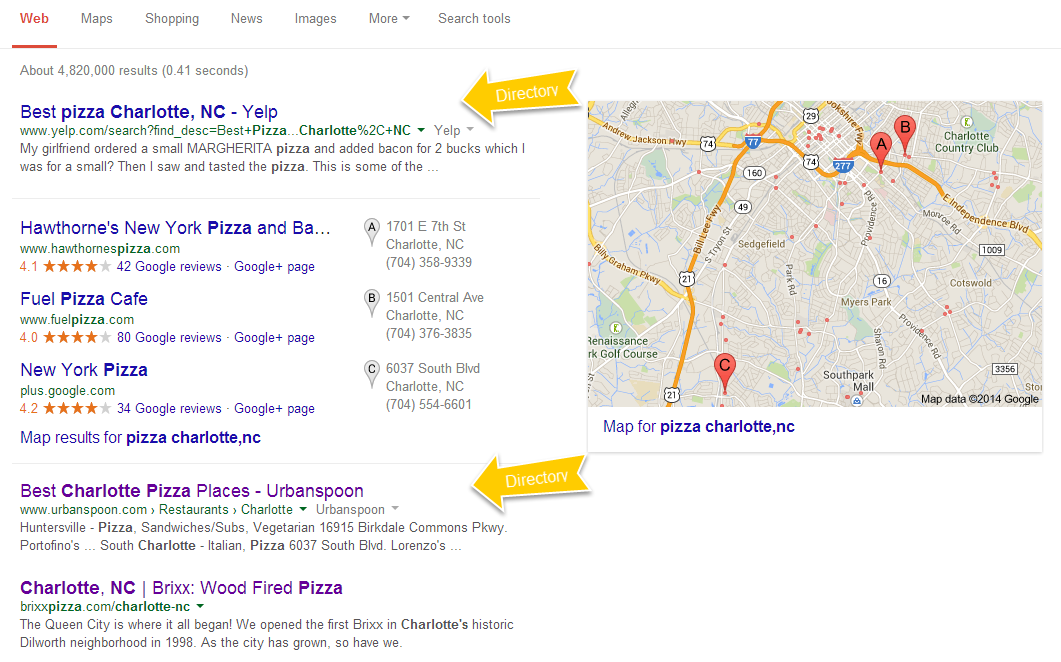 According to Search Engine Land "Google told us that the new local search algorithm ties deeper into their web search capabilities, including the hundreds of ranking signals they use in web search along with search features such as Knowledge Graph, spelling correction, synonyms and more. In addition, Google said that this new algorithm improves their distance and location ranking parameters."
Currently it seems this update is only active in North America, but it will most likely roll out globally soon.
What changes have you experienced? If your business depends on local rankings, has this update affected your rank position? Let us know in the comments if you've experienced Pigeon droppings.