Google's Guiding Hand for SEO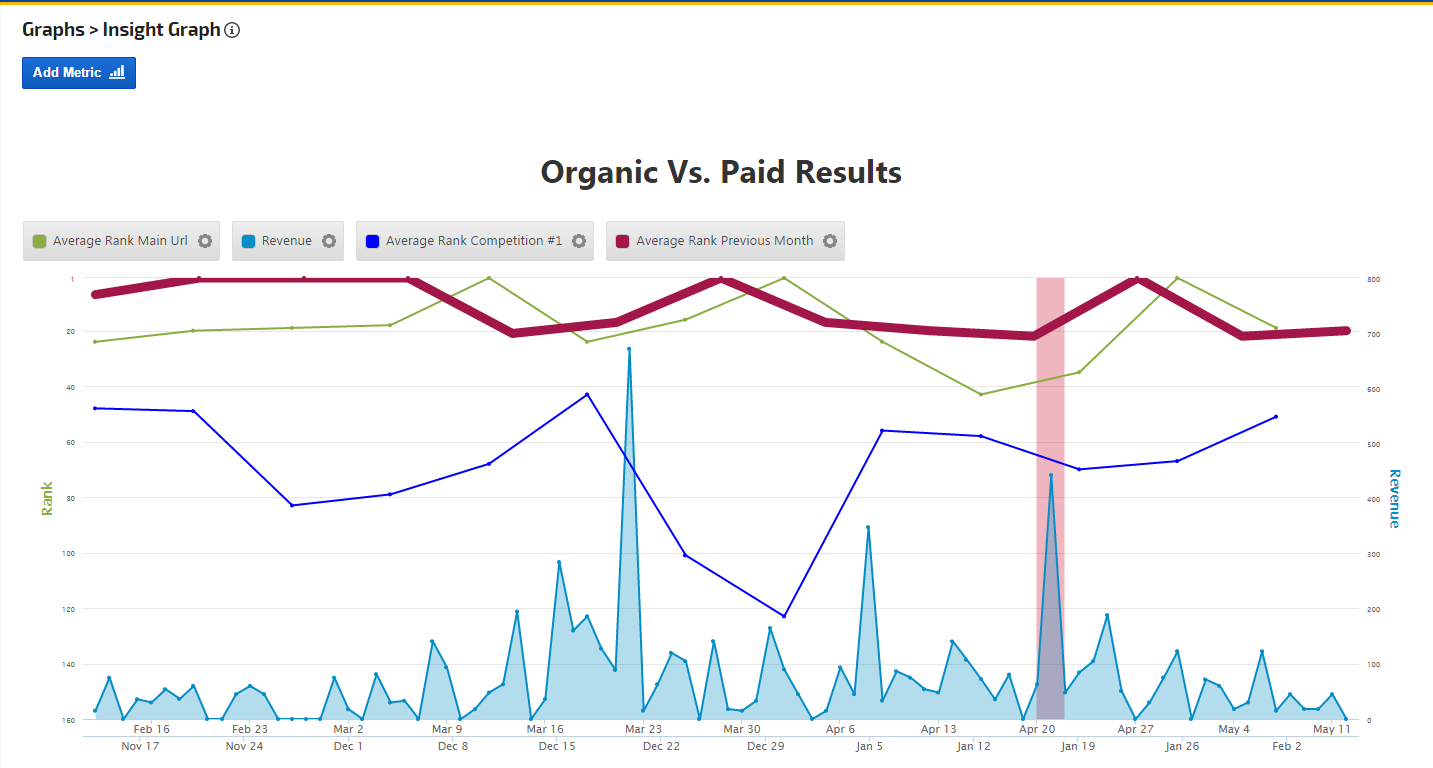 Google's Webmaster Central hangouts demonstrate that they have a
powerful, yet caring hand in all matters related to internet and search. During Friday's hangout, John Mueller stressed a few things…
One, there is an active Google team handling individual website issues. If your site was hacked, or your site had problems with irrelevant keywords, then submit your site to Google through Webmaster Tools and the Search Team will look into it. For example, you can request a review through Google for help in recovering from a hacked site.   Keyword stuffing and irrelevant keywords could be a sign of a hack or poor content. Interestingly, John said that "outdated" SEO results doesn't necessarily affect the SERPS of an entire site, only the page where keyword stuffing is occurring. 
The other significant point in the discussion was regarding an online question — if Google is making megabucks in AdWords, do AdWords and Organic Search work in cahoots to support the money making segment of AdWords.    John gave a categorical "no" to this question.  Organic Search is a firewalled independent business completely separate from AdWords.  They have completely different missions, Organic Search creates a robust algorithm and gives people high quality search results.   Providing what searchers  really want, SERPS as neutral as possible.
That being said, the Organic Search page has paid ads just as any website can show paid ads based on Googlebot's understanding of that webpage.  In that sense it is a level playing field.    Of course on a corporate executive level, there has to be a greater synergy between Google SERP results and Google AdWords.   But that's up to Larry Page, and his vision of the future and Google.