Refining Your Website for Local Clicks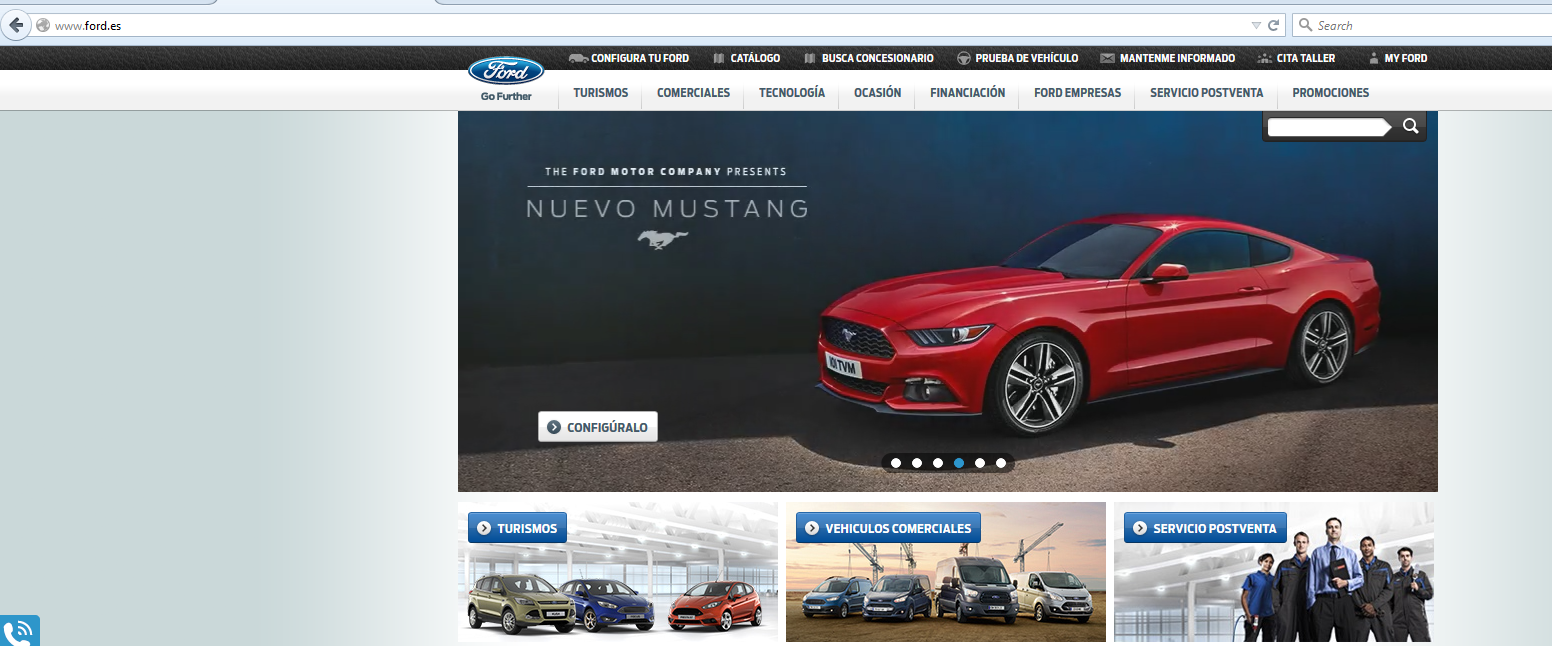 A person sent in a question to the Google Webmaster Hangout about the best way to use domain names effectively to create rankings for local searches.
The question was specifically, "my site currently states in Google Search Console, your site's domain is currently associated with the target: United Kingdom; will this affect its performance in other english speaking nations," what can I do to apply my website to all English speaking countries, will an hreflang be appropriate here?
When Google talks about local, there's two different aspects, geo-location by country and geo-location by city or local area, zip code or town. To begin with, national geo-location can be set up from the top level URL, using country specific URL extensions.
John Mueller answered that a top level domain focused on an individual nation absolutely creates geo location targeting. For example, if your site has the domain, www.example.co.uk, that site will be automatically associated with the UK. Same for any specific country, www.example.fr in France or www.example.es in Spain. Google commented, if you want an all encompassing world wide/US market reach for your site, use a more generic domain extension like .com, .biz or .net. To get coverage in both markets, create two distinct sites, A UK and a US version, using two domains. co.uk and a .com domain.
The ford.es Website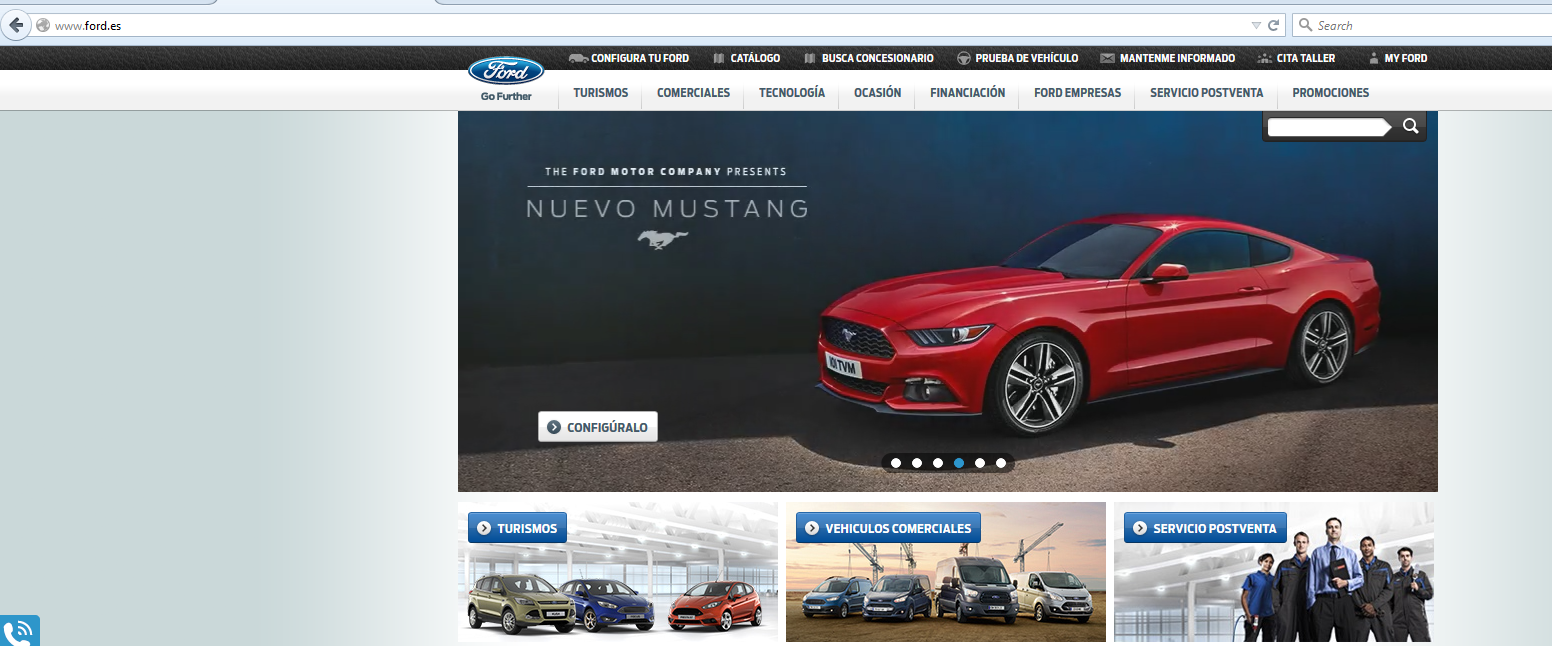 John continued to say that hreflang doesn't affect rankings at all, it's only an indicator on the language of the page and tells Google which landing page to serve for a specific language.
He recommended using subdomains for those language choices such as, german.example.com.
Local Business
More important for a local business that depends on local city rankings for their customers, like a plumber; their website needs to create local context within the website. For instance, a plumbing business website in Columbus, Ohio needs to create a local presence. Website content text, pictures (with alt. tags), user experience, like maps and local reviews and source code opportunities such as meta tags and structured data — let users and Google know your focus is on local customers. Google will use that local context to boost your local rating. Geo targeting can help to push your site up in the SERPs. Local will be promoted instead of a site not referencing local for those keyword queries.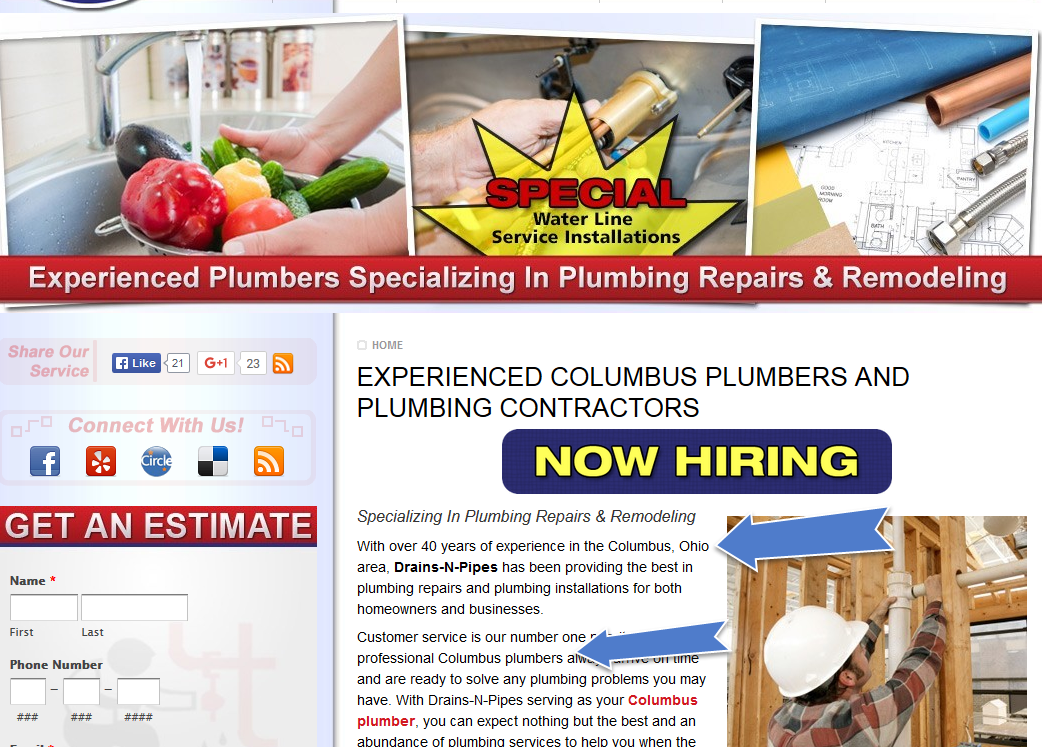 International Locations Also Have Local Business Aspirations
Mihai Aperghis a regular at John Mueller's hangouts, asked about a special situation for Geo Targeting; what if someone looks from the United States to rent a car in Bucharest? How would Google give results about a car rental website if the customer is not in that country, but may be travelling there from the US. John said that generally that search would serve US car rental companies that have cars in Bucharest. That if the visitors in the US, Google will show a US targeted website for those queries. Mahais commented that a lot of .ro websites show up in this type of search, John commented back that it's tricky, involving — a tourist location, holiday plans, page targeting from the US, referencing Romania.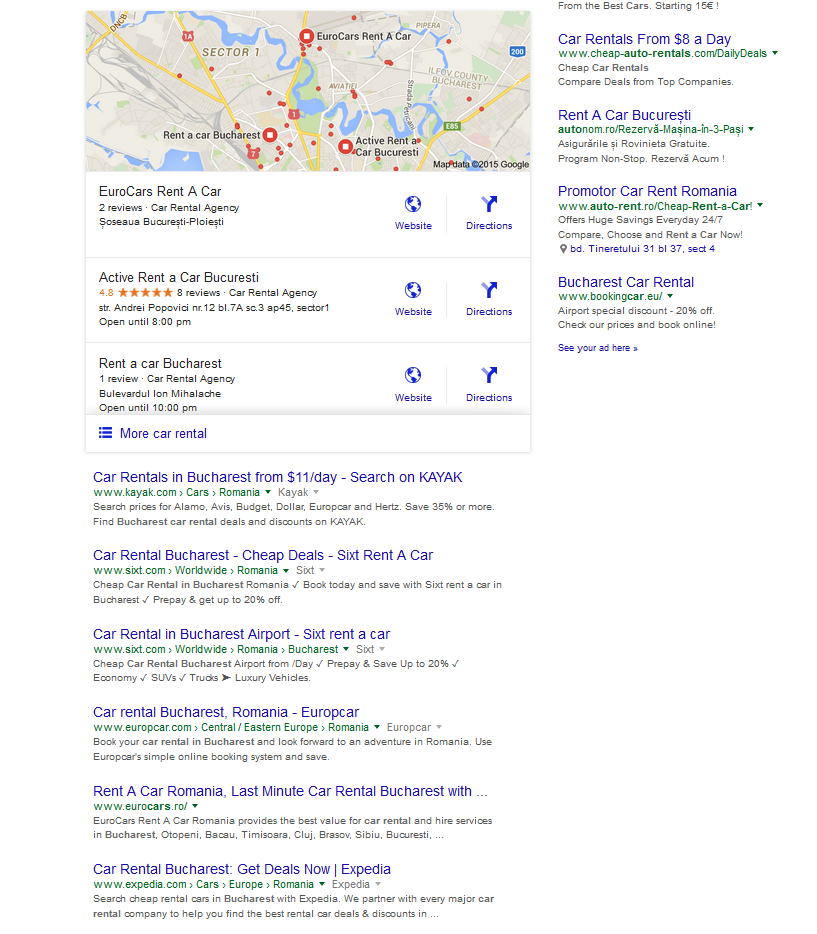 To find out if your website's keywords create a great local context, you can use Rank Ranger's localization features. Utilize the Google Map Search Engine, and also, find out if your website ranks in the page one Local Pack.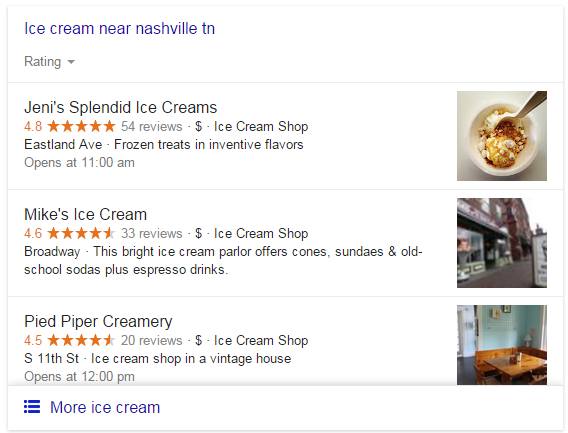 The well crafted website, a strong contextual backbone of information and knowledge about the subject are very strong ranking factors and can win against other more technical aspects of the Google Search Algorithm.