Google Panda 4.2 Emerged on July 18th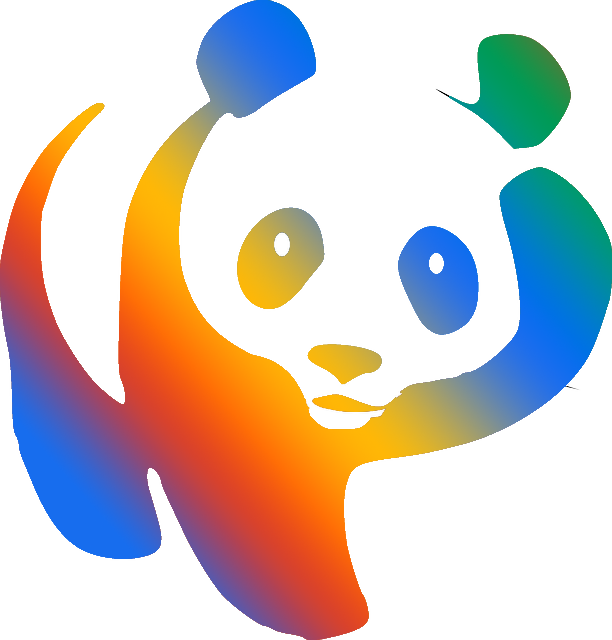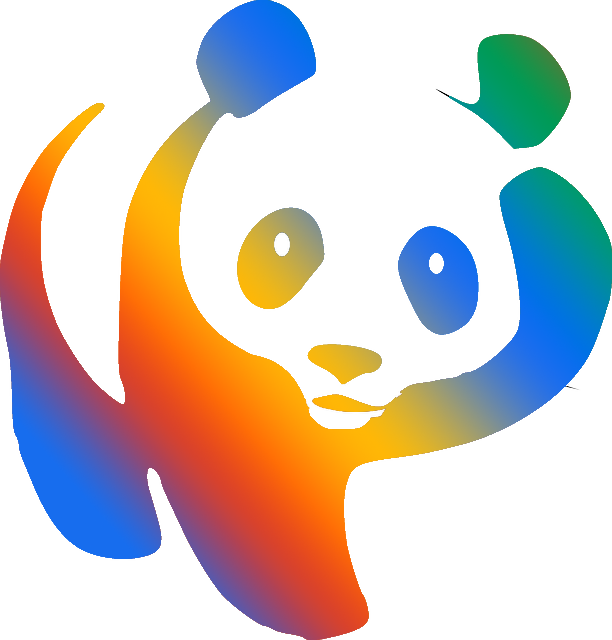 You may remember that I alerted you a few weeks ago that a new Google Panda update was coming soon – well it emerged on July 18th and is reported to be rolling out slowly in the upcoming months.
Giant Pandas in the wild tend to have a rolling gait, with their heads swaying and taking in the sights and scents while they continuously wander the forest floor. They enjoy a low stress lifestyle and observing their environment while hidden in trees… apparently this Panda has climbed down from the treetops and will be wandering the web for a while.
As you can see, our Rank Risk Index shows a spike on July 18th of both Google Desktop and Google Mobile SERP Fluctuations


Historically, Panda has targeted link farms and what Google considers to be low quality content sites by rewarding higher rank to sites with content that is most relevant to search phrases (i.e., high quality content sites). So this Panda refresh is good news for sites that were penalized by Panda 4.1 back in September 2014 and have corrected their issues, since theoretically, they should be rewarded by an increase in organic rank as a result of this algorithm update.
Google has reported that Panda 4.2 has impacted 2% to 3% of English language queries, so chances are that some Rank Ranger customers may notice positive and/or negative rank change as Panda rolls out across the web.  Will it affect a site you manage?