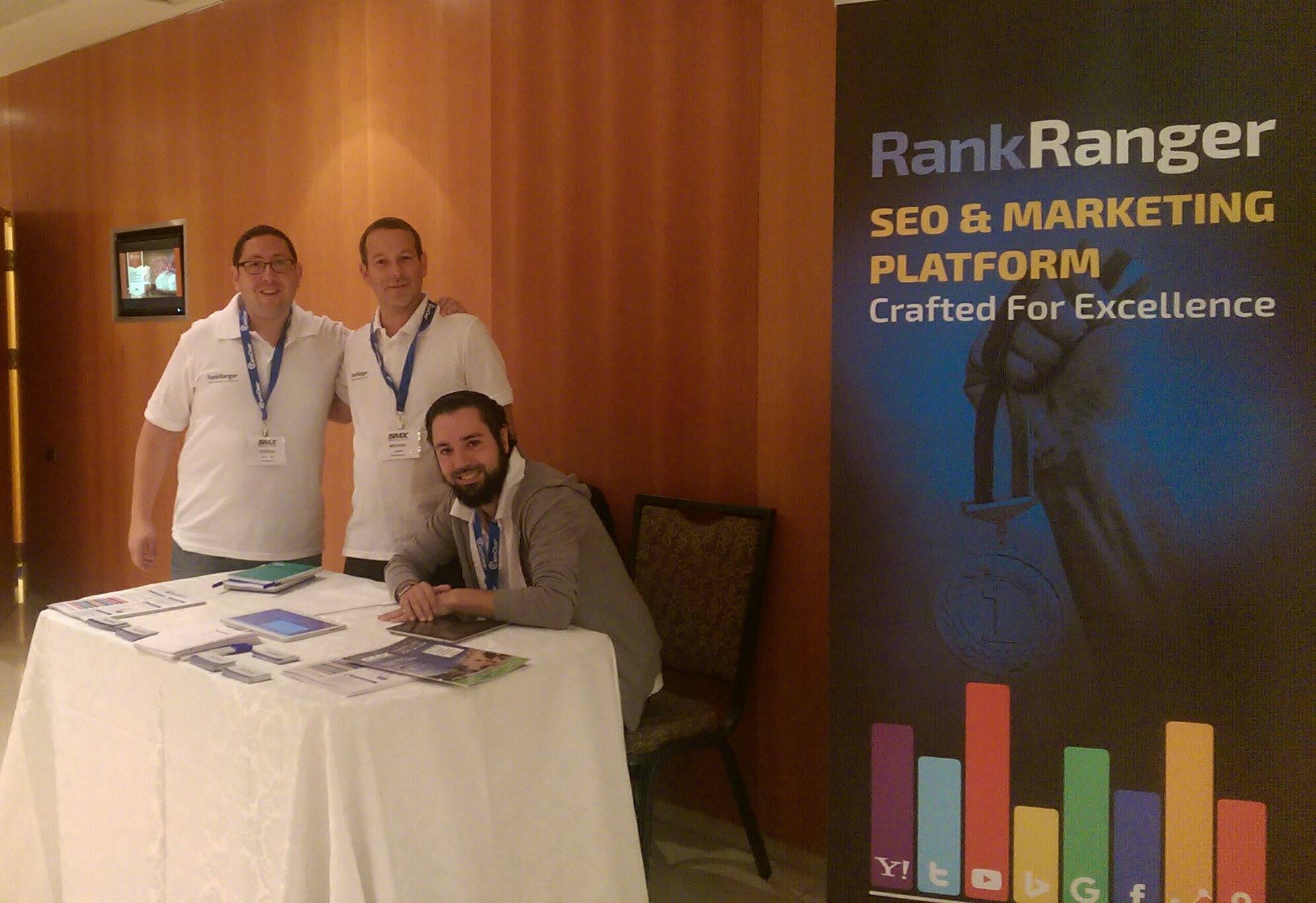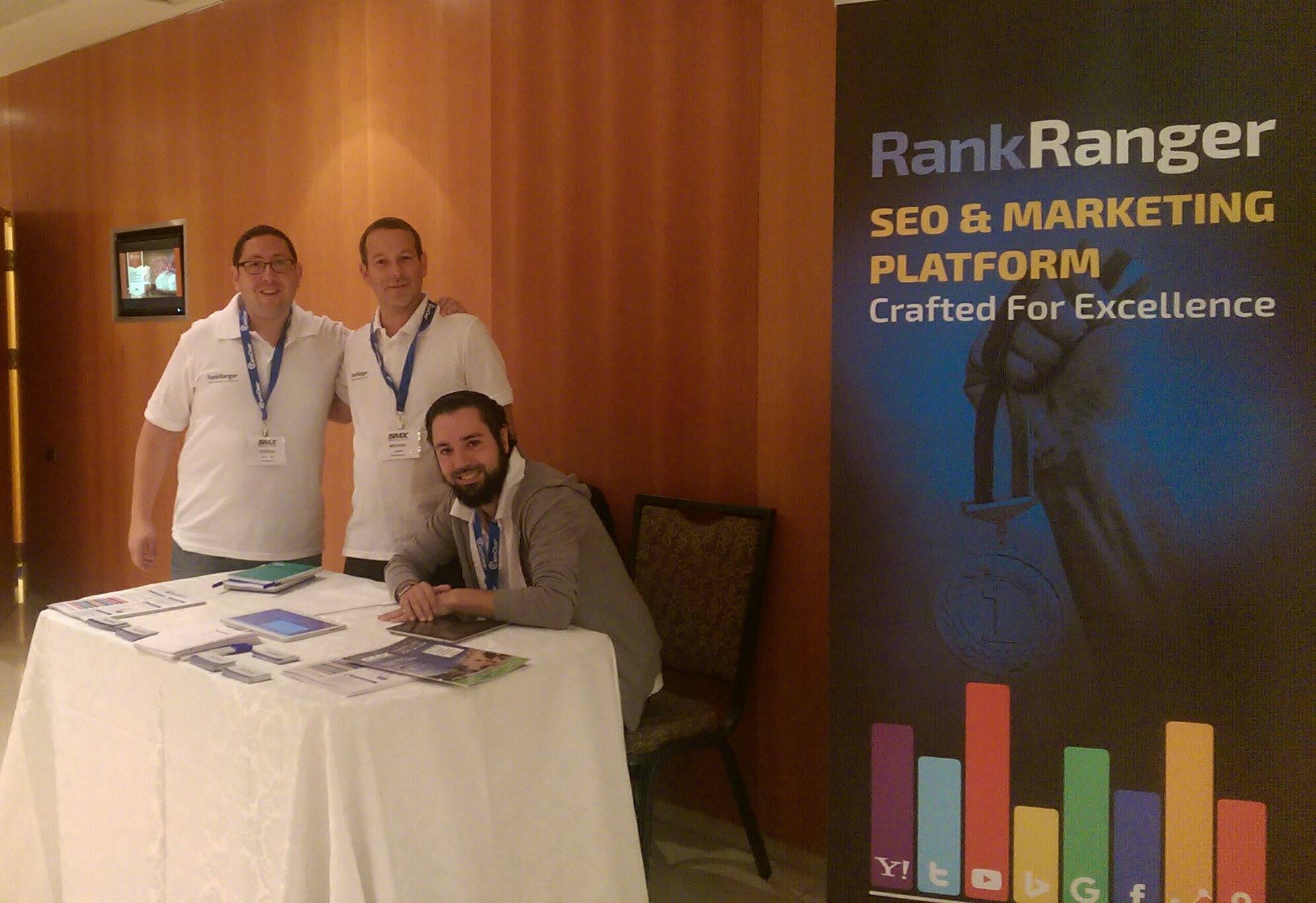 A couple of days have passed since SMX Israel took place at the Inbal
Hotel in Jerusalem, a very exciting event where we had the opportunity
to meet old, and hopefully new customers – as well as inspiring speakers
from near and far.  Rank Ranger had a great opportunity to share our deepest insights and secrets regarding our rank tracker, our newly launched Social Analytics, and the latest platform updates including the social media integration into the Insight Graph and much more.
Our team enjoyed listening to several top quality speakers, both local and international. Within the range of speakers the SMX attendees could also find me, Joel Janovsky, account manager at Rank Ranger. It was such a great opportunity to share my knowledge and love for SEO & SEM with the audience and to showcase the importance of working with a Marketing KPI Analysis in order to be able to maximize your online profit and minimize your online expenses.
Among the speakers were several internationally well-known names such as Juan Felipe Rincón from Google, who answered audience questions about Google's manual actions team. Another Google personality who spoke was Gary Illyes, a Webmaster Trends Analyst based at Google's office in Zurich, who spoke about the importance of search quality. For those of you who don't know, Gary is the man behind HTTPS algorithm, and worked very close to the mobile algorithm as well – a very educated man, and appreciated speaker.
Among the many local speakers we found Ari Nahmani, CEO at Kahena Digital Marketing, spoke about different ways of dealing with Google Direct Answers – he featured Rank Ranger as one of his favorite tools thanks to our ability to show search box indicators in different ways, either via API or SERP icons displayed in the SEO Dashboard. 
Last but not least, we were all able to listen to Barry Schwartz of Rustybrick, and organizer of SMX Israel, while moderating several of the sessions – including my own. With his deep knowledge and great insights about yesterday's, today's, and tomorrow's search engine optimization, Barry is a great speaker and a big inspiration for many of us SEOs.  Just listening to the questions he addressed to Gary Illyes from Google, and many other speakers,  provides one with the feeling that this man is an authority on all things related to web search. 
I can't wait for next year's SMX – and I know the entire Rank Ranger team agrees with me.