Google Core Algorithm Update 1st of 2016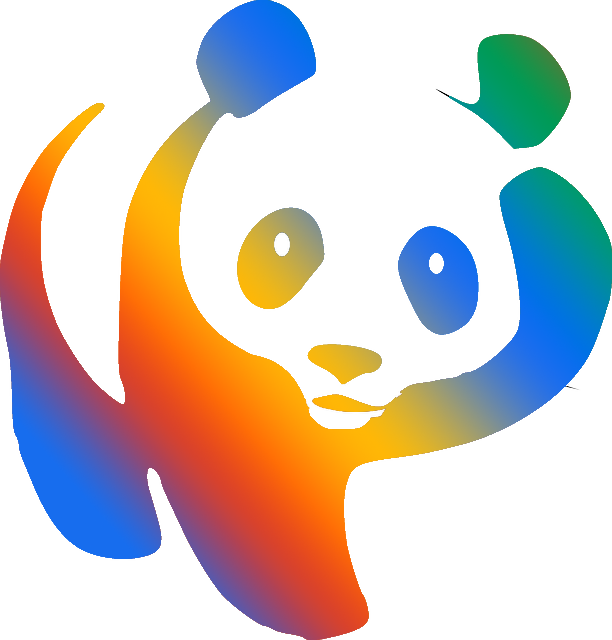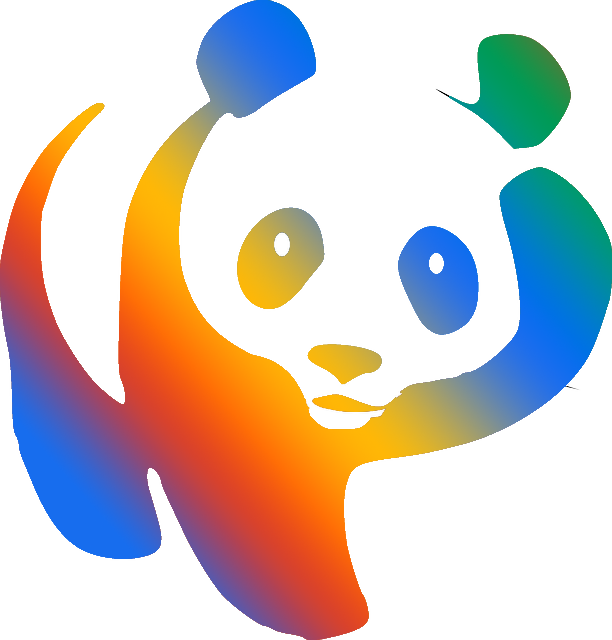 Google's John Mueller confirmed on January 12th that Google ran
an update to its core algorithm, the first major shift in 2016. In conjunction with this core change, Panda continues to run it's slow roll-out and Penguin waits in the wings for launch in the next 30 days or so. Panda and Penguin have been major roll-outs causing upheavals in website rankings in Google Search for years, as Google polices the web for spammy links to protect the integrity of its PageRank algorithm, and weed out bad content to help users get better results from their search queries.
Google updates can obviously cause webmasters some concern about how these changes will affect their sites, but that's why staying informed is the best course of action so you can tweak your SEO strategy if necessary.
Core Algorithm Update Reaches 80 on the Rank Risk Index
This particular core update has been running in the red zone of the Rank Risk Index since last week, maxing out at a risk level of 80.

Google's John Mueller Confirms Panda is part of Core Update
Debate has been raging for a long time regarding whether the Google Search team is running Panda real time in the algorithm. In which case Googlebot is checking the index on it's daily runs through the complete internet for Panda violations. In the Google Webmaster Central Hangout, John Mueller confirmed to Barry Schwartz of RustyBrick that parts of Panda are running with the core algo real time and parts of Panda are not running real time.
Algorithm Changes Validated by SERP Fluctuation Monitors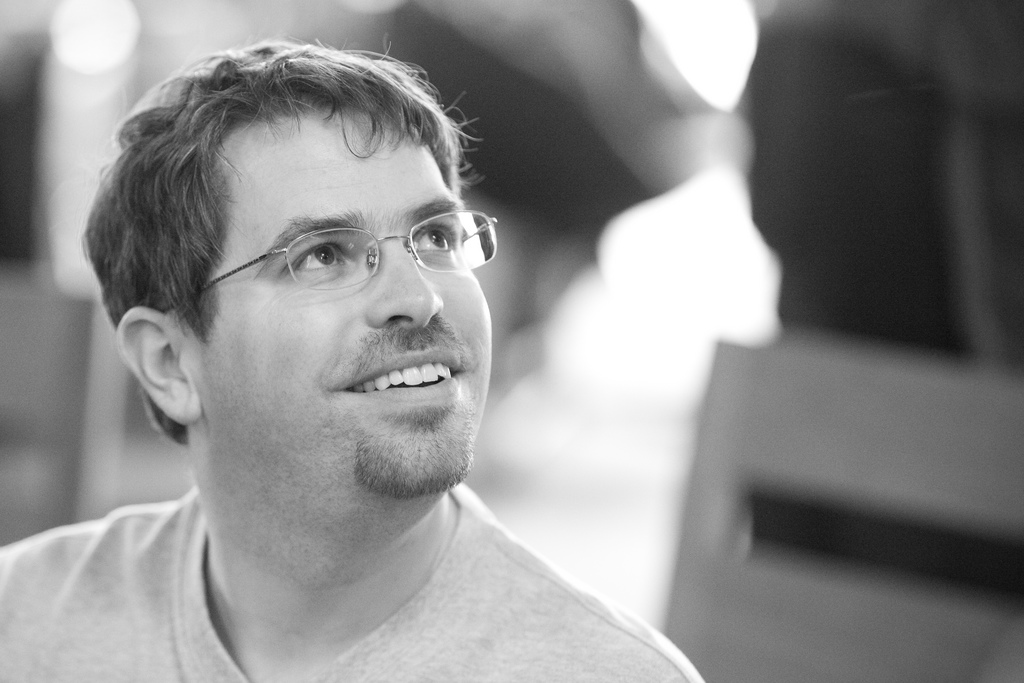 Google won't be announcing its major updates like they did in the past with news conferences and other big public releases. Google is going in that direction of shielding the public , hiding the Head of Search Spam for instance. He or she is unknown since Matt Cutts left the position.
Updates are only announced when pressed by known SEO bloggers and editors. The SEO rank tracker's risk reports have become a major source of validation of algorithm changes, and will continue to be so as long as Google doesn't inform the public about updates and the ranking shifts they manufacture.