How To Use Clustering Tool To Create Efficient Keyword Mapping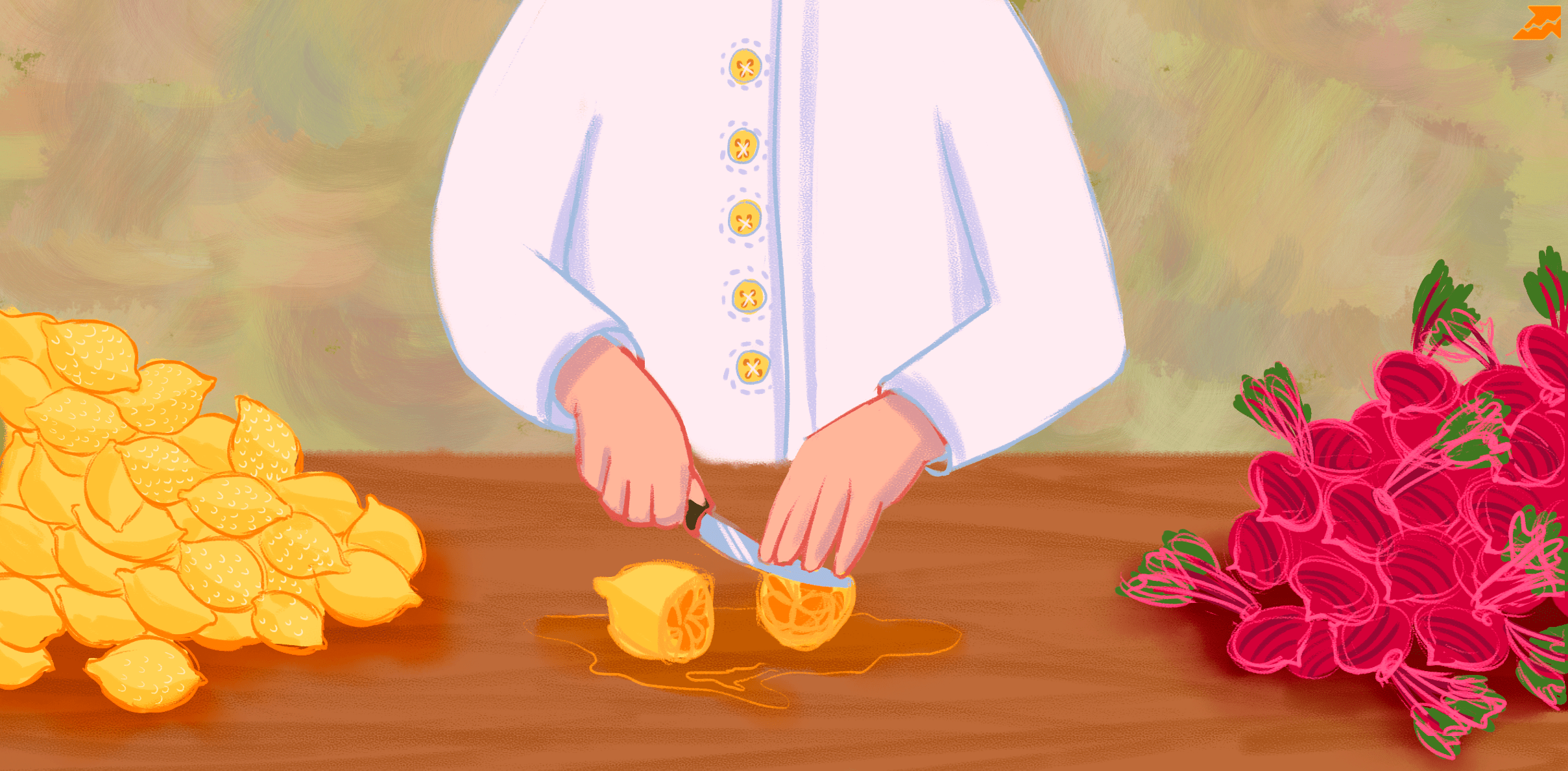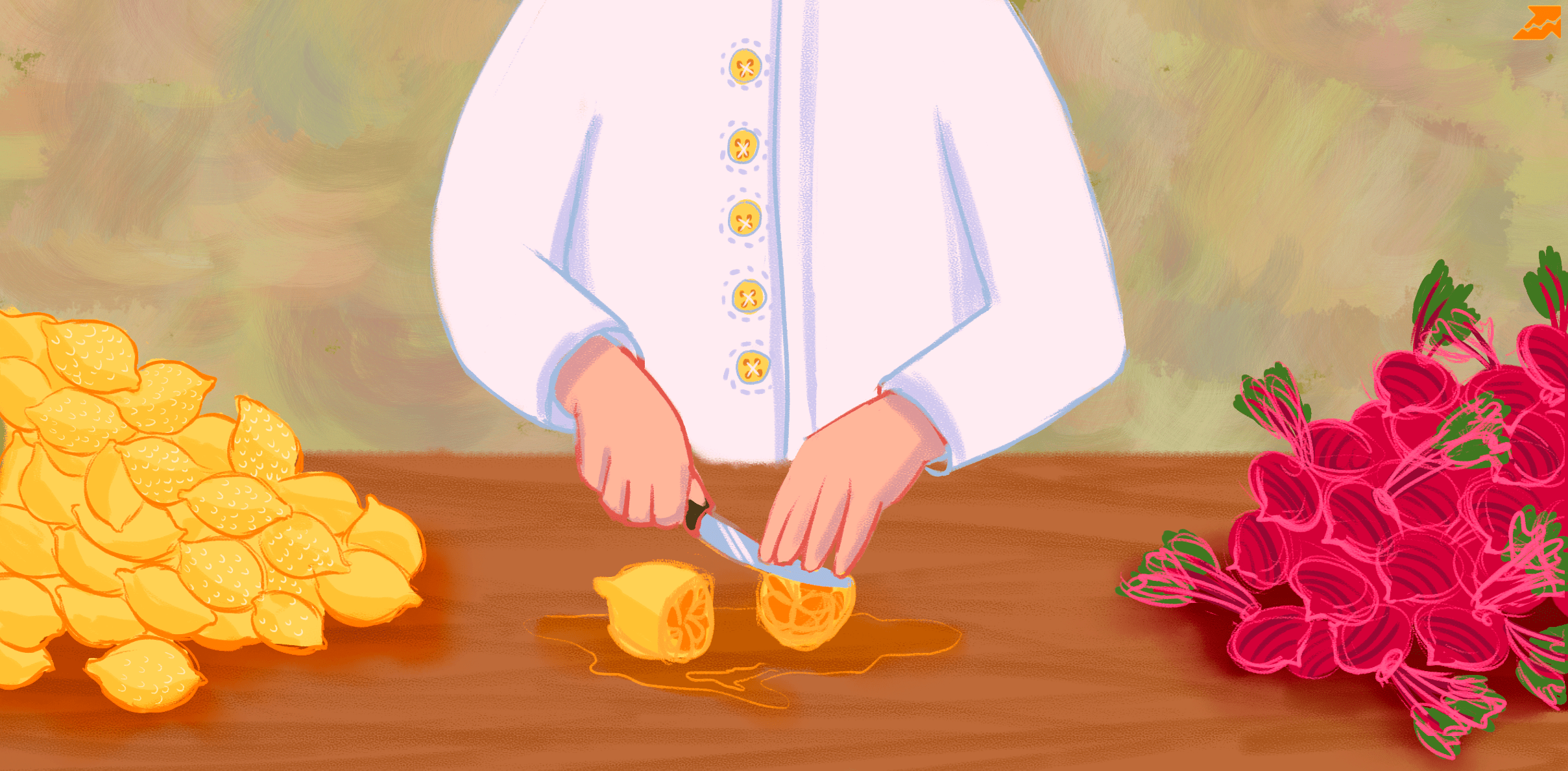 To populate the site structure, you should define content for all areas. Keep working on your clustering project to create the job for copywriters and use the website structure analysis tool. Serpstat's
Text Analytics software
lets you examine each page for key text parameters. The special feature of the option is that the page analyzed is compared with the corresponding pages of the competitors. As a result, you get a large report with recommendations for creating or improving the specific page. What should you do to get this data?
1. Choose clusters that you want to use for a specific page (category, subcategory, product page, etc.).
2. Click on the TA button
3. If your page already exists, add the existing URL.
4. Start the text analysis.