How To Find Sites To Place External Links: Best Strategies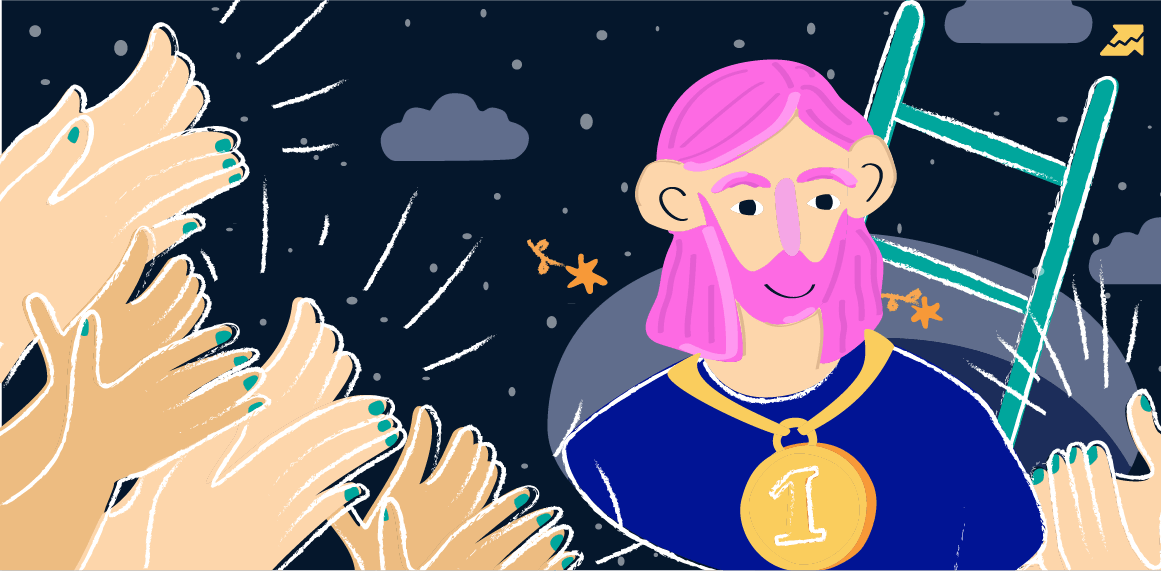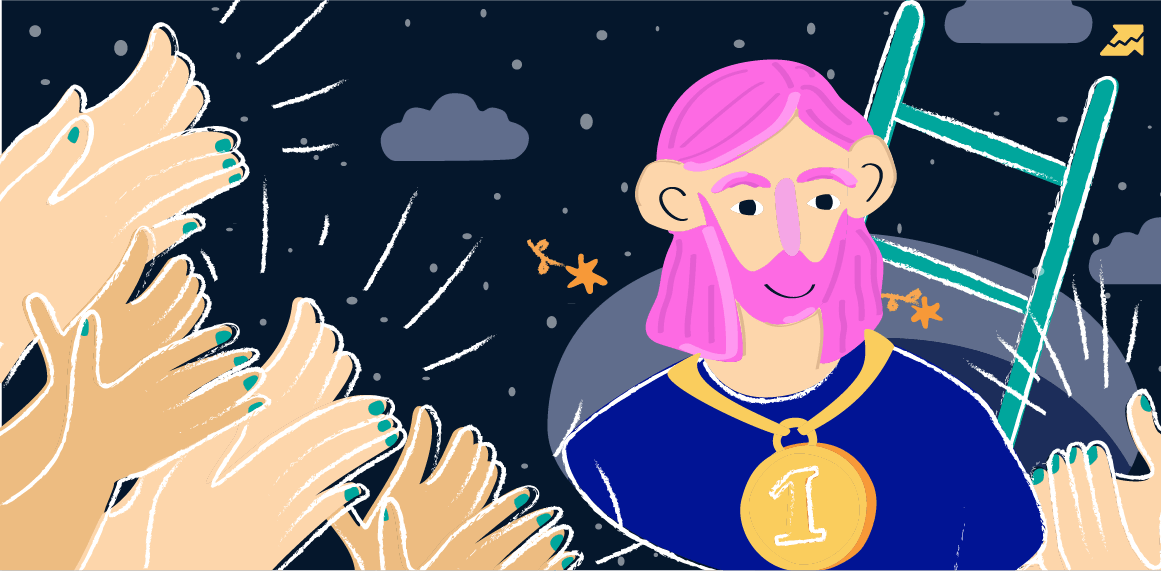 One thing is for sure —
if you don't work on your link profile, you won't increase organic traffic
, which statistically has the highest conversion to sales/leads, etc.
The saying "The more the better" does not apply to links. A link can be good or bad for an acceptor depending on the donor's industry, country, language, keywords, and other less obvious factors. Unfortunately, there is no standard formula for determining quality.
Linkbuilding is a powerful tool to either get your site to the top or downgrade its ranking with the wrong tactics. Therefore, the links you create should be as natural as possible.
Otherwise, Google may conclude that you are trying to manipulate its search algorithms and punish you. It's better to aim for fewer high-quality links than thousands of links that are of no value.
In this article, we will consider the current linkbuilding areas. Still, we will not go into details and mathematical models for calculating the return on investment in links — these topics deserve separate articles.
It is worth noting that the approaches listed below are more or less general and will agree with almost everything: personal pages, portals, corporate sites, SaaS, and even online stores.
If you run a blog or column dedicated to communication with the audience, the most effective linkbuilding strategies are open to you. Most described techniques work even for niches that require individual approaches, such as gambling, essays, crypts, medicine, etc.