Video Marketing: How to Become a Brand Ambassador as a Consumer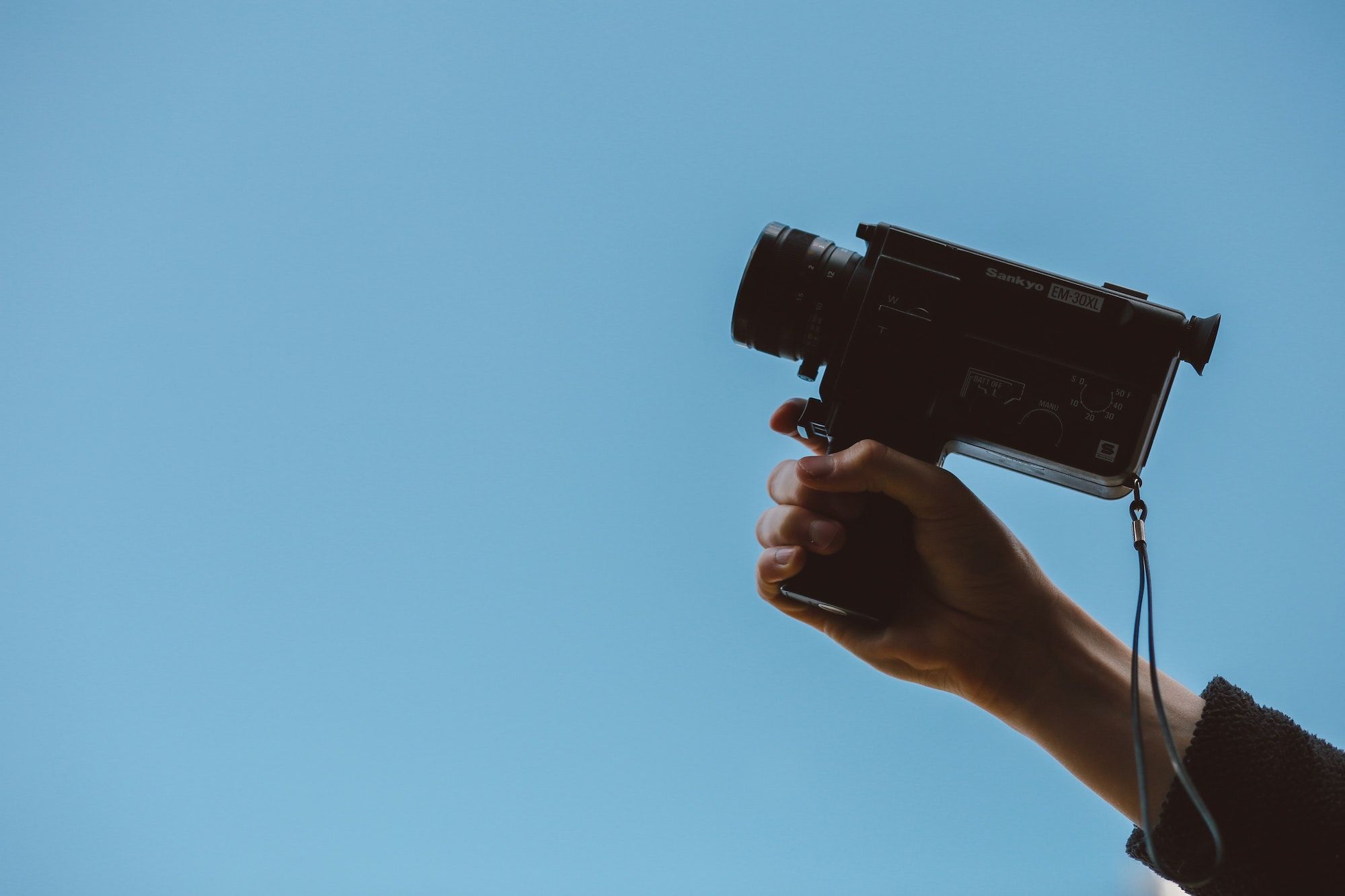 Covering disruptive stories
Humans are visual creatures. Over the course of history, we have given too much attention to our beauty ideals. We can see the immediate effects reflected in the paintings, sculptures, the culture of makeup, and other similar practices.
For instance, the 14th century was absolutely enthralled with high foreheads, a trend set by Queen Elizabeth! So hair plucking became vogue, and every lady jumped on the bandwagon and stripped their foreheads clean of hair.
Back then, there was no Netflix or Hollywood, and people looked to the most popular among them all for influence. Today, with influencers popping up left and right and social media sweeping the globe, offering everyday consumers the power to create their own content and grow their own presence, trendsetting and marketing have changed forever.
Can you believe that businesses have now turned to their very demographic and are giving their consumers incentive to create digital content for their brands?
Affiliate marketing has grown alongside social media. Anyone can be the next brand ambassador, as long as they show the capacity to generate content that resonates with an impressionable audience.
While numbers matter, the quality of your content and the responsiveness of your followers really count. Here, we'll explore the following facets of digital video marketing:
The results of video marketing
In 2021, we spent an average of 100 minutes daily watching videos on our smartphones. Over 85% of U.S. internet users are compelled to watch video content, which has prompted an increase of business for companies, with 93% claiming to have gotten at least one new customer due to video content on their social media.
While there are many aspects of digital marketing, we'll look to video marketing because, as previously established, humans are visual creatures, and we are drawn to motion like a moth to a flame, especially when it is well-planned and executed. It could have been edited by sophisticated video editing software or a one-click wonder like VideoCooks, but if its message is solid, you've created a cohesive video.
The process of video creation
Our current landscape is set up in the way that anyone can become a professional content creator. As long as you are doing something for monetary reward, you may be deemed a professional, because why not? For example, hundreds upon thousands of movie directors never went to film school to study theory, and they can still deliver stellar results on the big screen. A few notable characters like these are Christopher Nolan, Quentin Tarantino, and Steven Spielberg.
So why should it matter if you are just an everyday consumer with no formal education on the topic of video creation? It doesn't. Furthermore, businesses are beginning to realize that peer-to-peer advertising or sharing is much more effective than traditional models that rely on celebrity endorsement. On top of that, it is also much more affordable.
Social media users are the new professional content creators
Many influencers or social media users will be happy enough to post about your product or service with a small compensation or free products. There are three main categories that appeal to the masses and are easy enough for social media users to create without any true video-producing experience.
Vlogging
Anyone can pick up a camera or a phone to record themselves talking. This casual mode of delivery is much more relatable to the average person than, say, a high-budget production for a designer brand. Vlogging provides an insight into another person's life in an intimate matter. Seeing what people are wearing or using in their daily lives is better advertising than product placement in a movie.
Tutorials
Another mode of delivery is through tutorials. You can create as many instructional videos as you want, but having an actual human being demonstrate how to use a certain product is much more effective because it provides a real-life example.
For instance, makeup brands may have highly promotional videos filmed in a beautifully lit studio to deliver the most vibrant results, which are then touched up in post-production. However, when it's a makeup guru swatching the products on her face and teaching you how to use the product, that's when you're able to see it in action, and that's what really matters. Not how the product will look under optimum conditions, but under the realistic glare of natural light.
Also, the truth is that we like to see how other people operate certain things so we can decide for ourselves if it's worth it or we can learn how to use it and be more likely to purchase it because we're familiar with its workings.
Reviews
One of the most common methods of video marketing is through reviews. Modern consumers are becoming increasingly conscious and do their due diligence before committing to any product. This is where reviews come in. While people generally skim overpaid reviews and treat them with the same grain-of-salt mentality as other promotional material, they do turn to authoritative figures in the relevant industry for their opinion. Bear in mind that many of them aren't official experts but are deemed so due to their knowledge and experience on the topic.
Social media is all about accountability. You build credibility through honesty and prove yourself over time. That's why the cancel culture has caught on to those who put the smallest toe out of line (or whose lies have been exposed) because consumers feel like they have been personally betrayed, but that's a topic for another day.
Join Hacker Noon
Create your free account to unlock your custom reading experience.